2021-2022 Catalog
[ARCHIVED CATALOG]
2021-2022 Catalog
---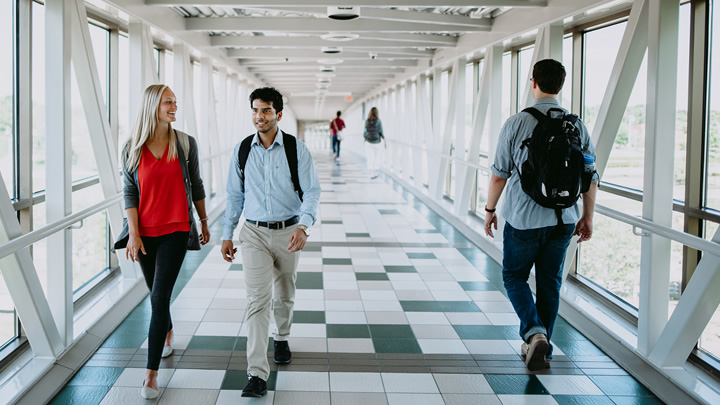 Calvin's online catalog can help you quickly locate and collect details about undergraduate and graduate programs. Whether you are a prospective student or already enrolled, you can easily see what we have to offer.
Tips for using this catalog
Use the Academic Departments and Degrees page to browse the full list of programs. Use the interactive Courses page to browse and search Calvin's courses. Tip: expand all course descriptions using the print view.
The degree planner link will offer a printer friendly summary of major requirements. Current students can use My Progress in Student Planning for a live view that demonstrates the status of requirements.
Create your own catalog
Save courses and programs that interest you in your Portfolio. You can use this function to print or save a pdf. Note that the portfolio will be discarded when you close your browser.
Disclaimer/Legal
The Calvin University Catalog is published every academic year. While every effort is made to provide accurate, up-to-date information at the time of publication, Calvin University reserves the right to change without notice, any statement in this publication concerning, but not limited to, policies, tuition, fees, curricula, course offerings, program requirements, faculty and other information.
---